Mr. Anderson: just for fun
Tuesday, April 14, 2009 at 8:55 PM
9-3's Avid Ohana had a fundraiser at the begining of April for
Relay for Life
. It wasn't just any fundraiser it was basically an epic fundraiser. You could buy tickets to throw a pie in Mr. Anderson's face.
Then
one special ticket holder got to shove a huge chocolate cake in his face! Who would want to pass that up?! Orignally I wasn't going to be able to come to this event and take pictures because I had to work but last minute the day got changed and I am *so* glad it did! Because these pictures will make me laugh for forever. :D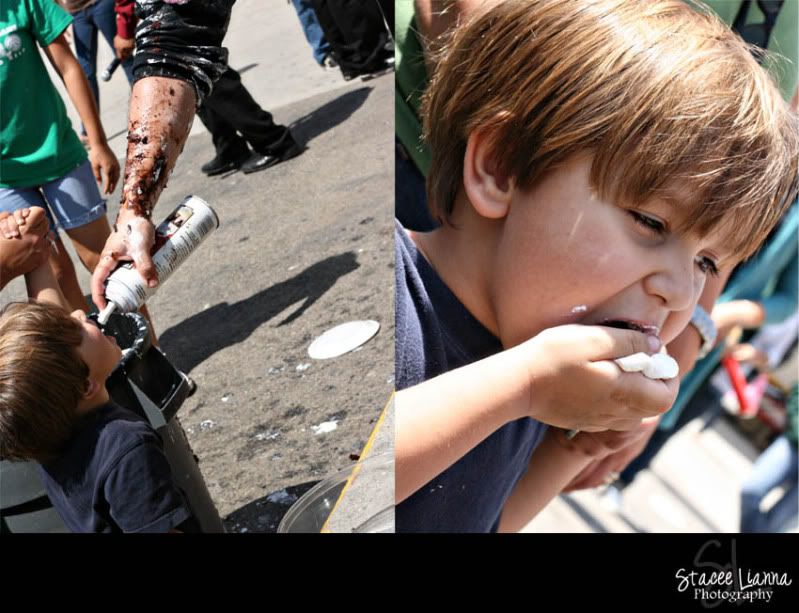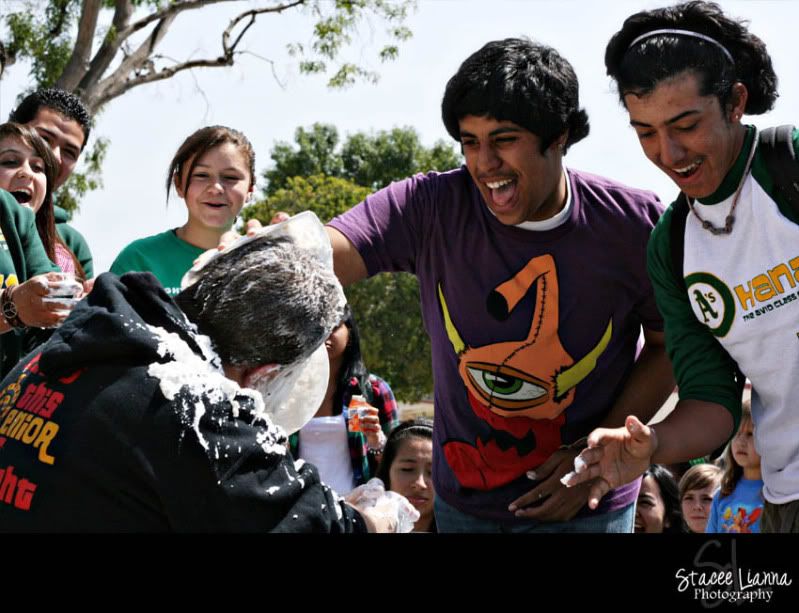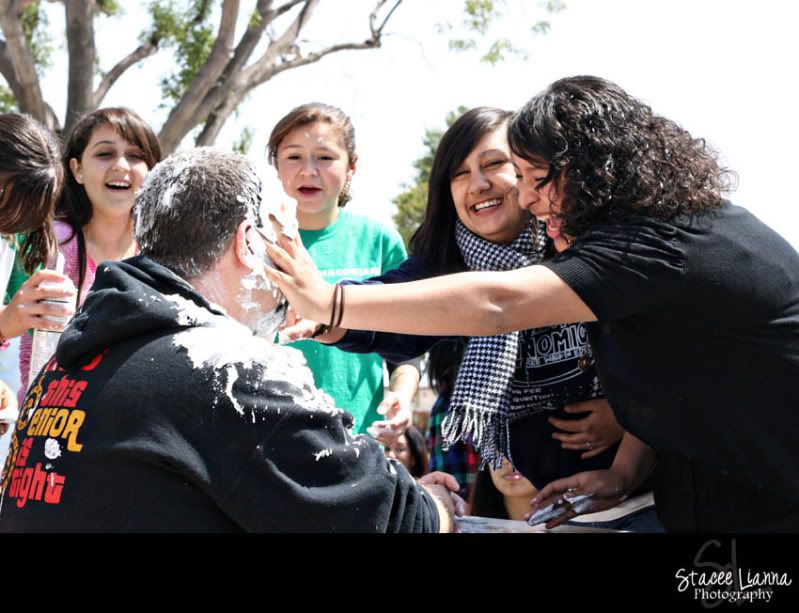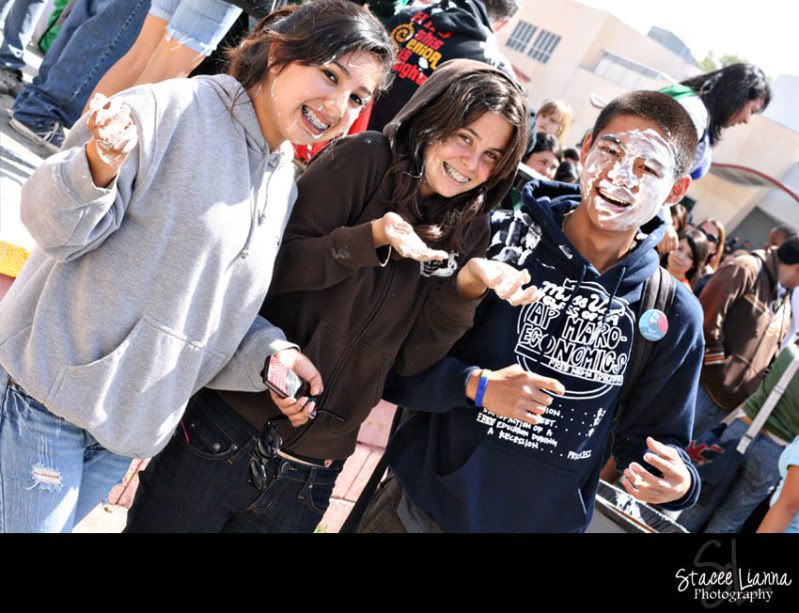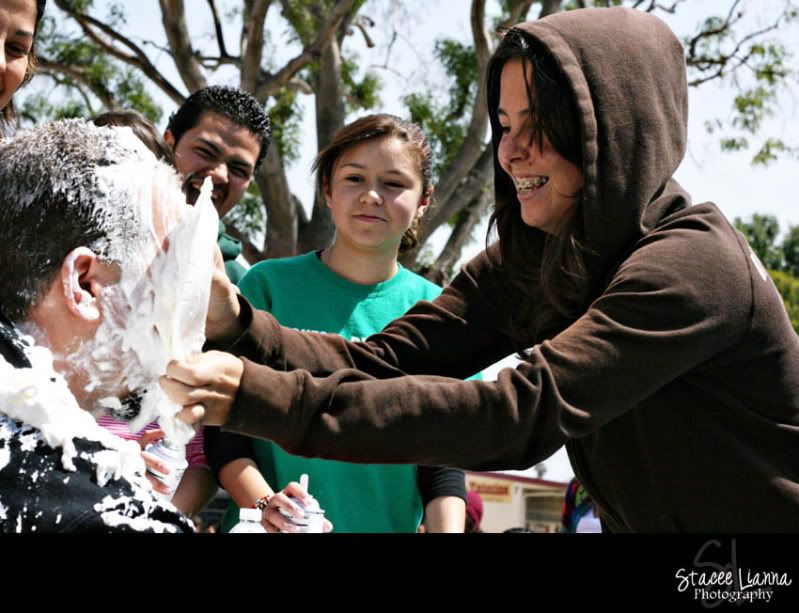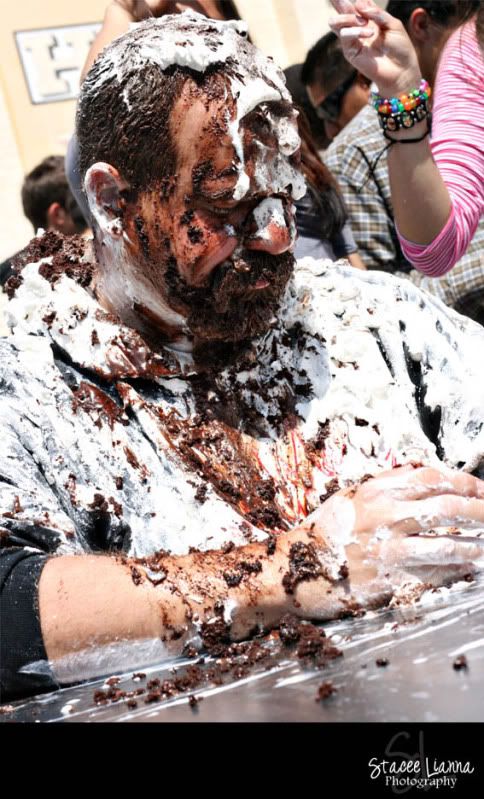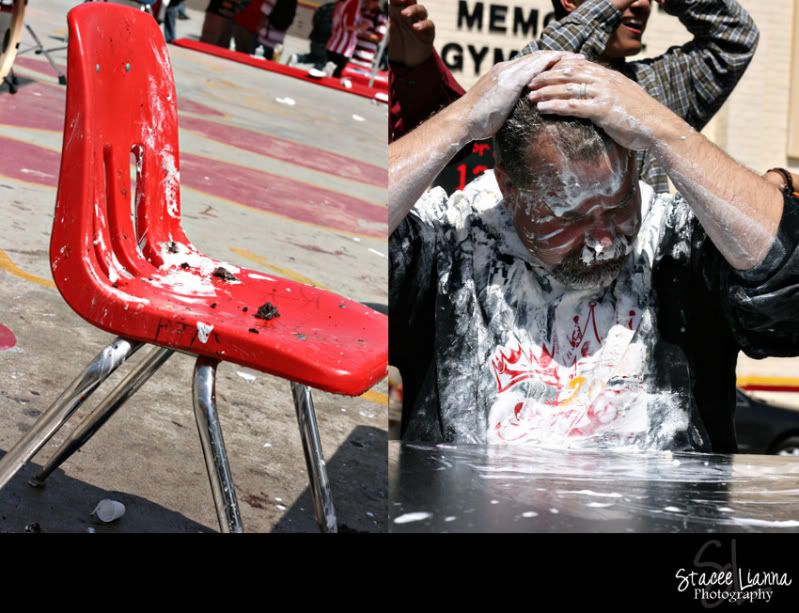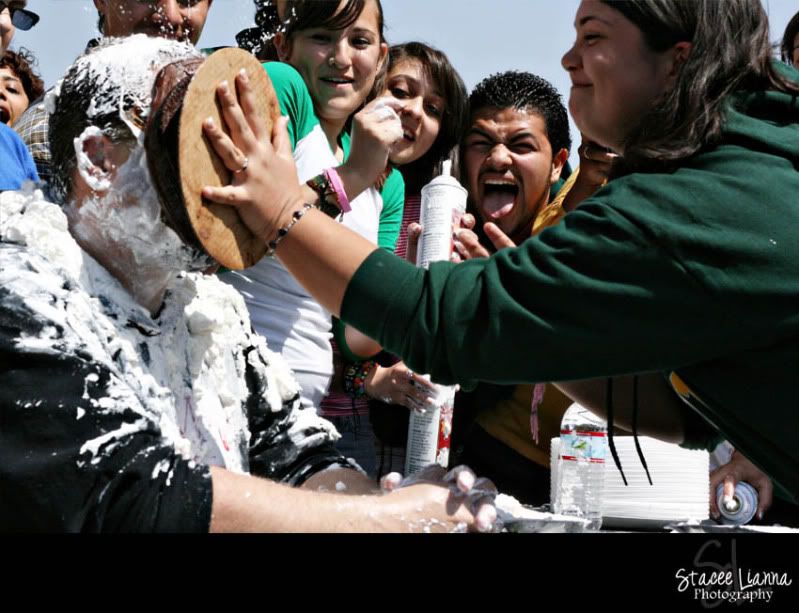 This one is my favorite of the day! The expressions on their faces are AMAZING!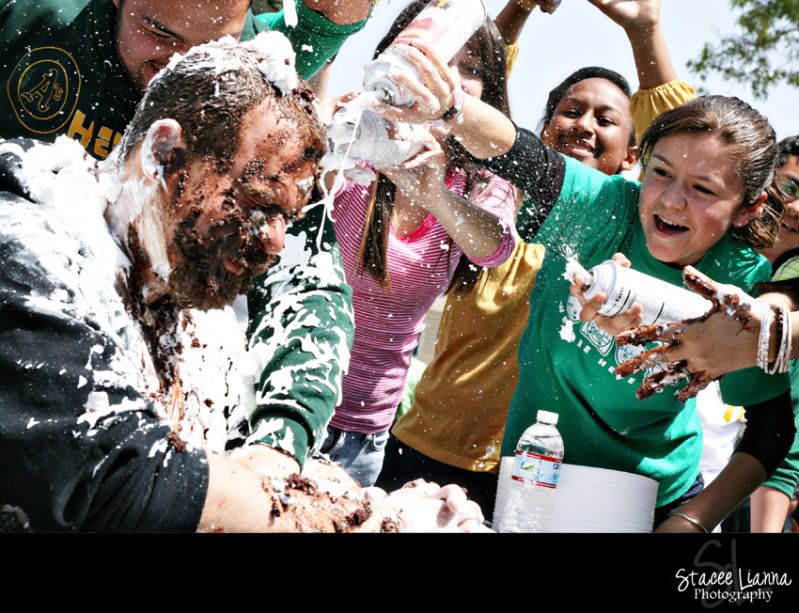 Labels: lifestyle