Phil & Shanna: anytime
Wednesday, March 11, 2009 at 8:35 PM
Just a little over a year ago I purchased my very first Digital SLR camera and Shanna, my older sister, and her boyfriend Phil asked me to take their pictures. We spent the whole day wandering around taking pictures, mostly just so I could play ;]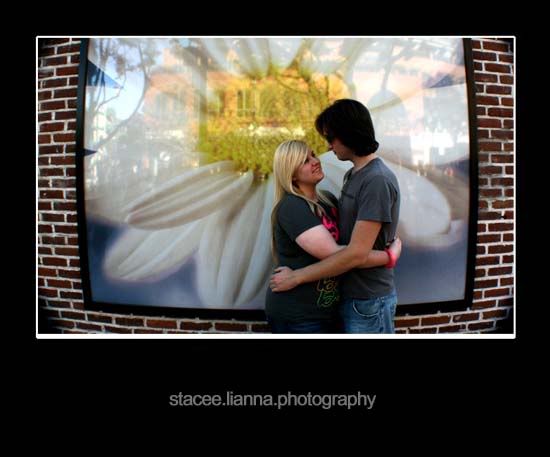 So, now that I'm trying to get more experience taking pictures and really make a "business" out of my photography I was super excited when Phil asked if I would schedule them for a photoshoot! :D I've been wanting to scout out some new places to take pictures and they were so wonderful about walking through the wilderness of Wilmington just to make me happy <3
Oh and I can't forget to mention my AMAZING assistants for the day. Cassandra and Susanna. :D they kept us all laughing [and helped carry around my cameara bag :D] It would have been way less fun without them. Thank you guys!!
The Assistants: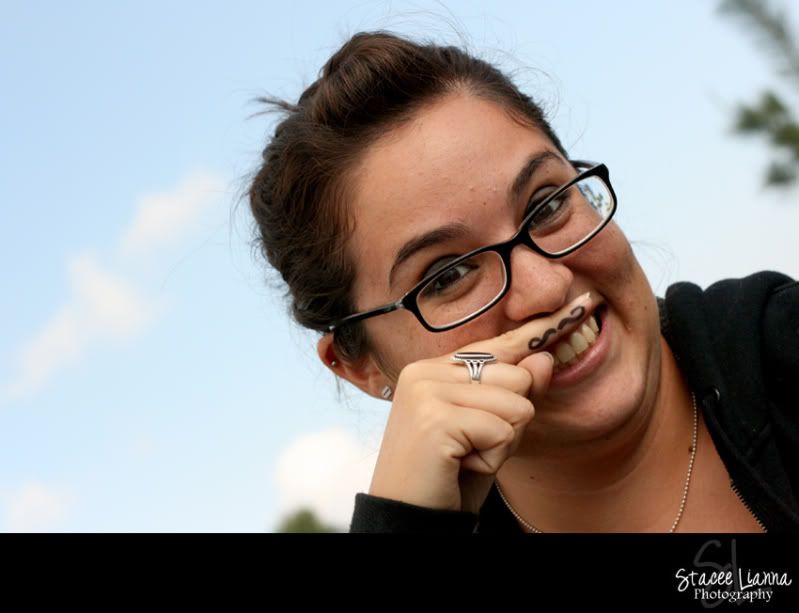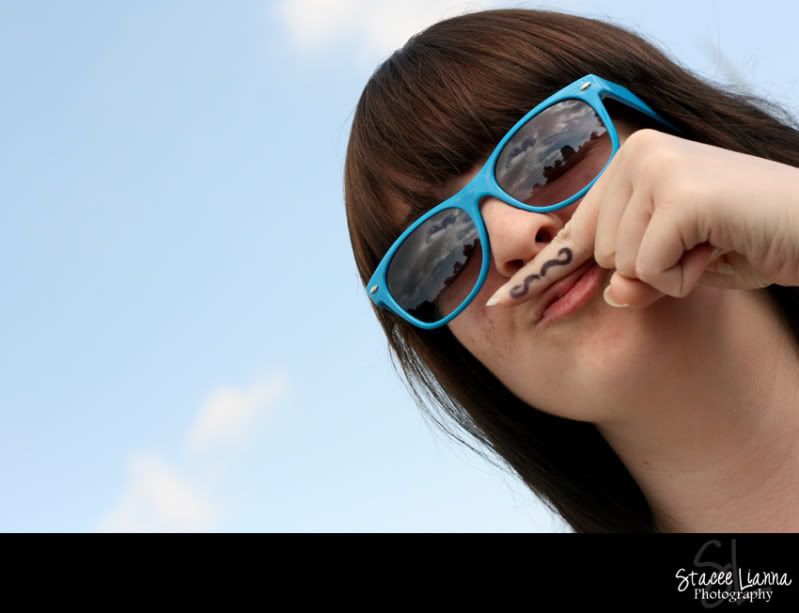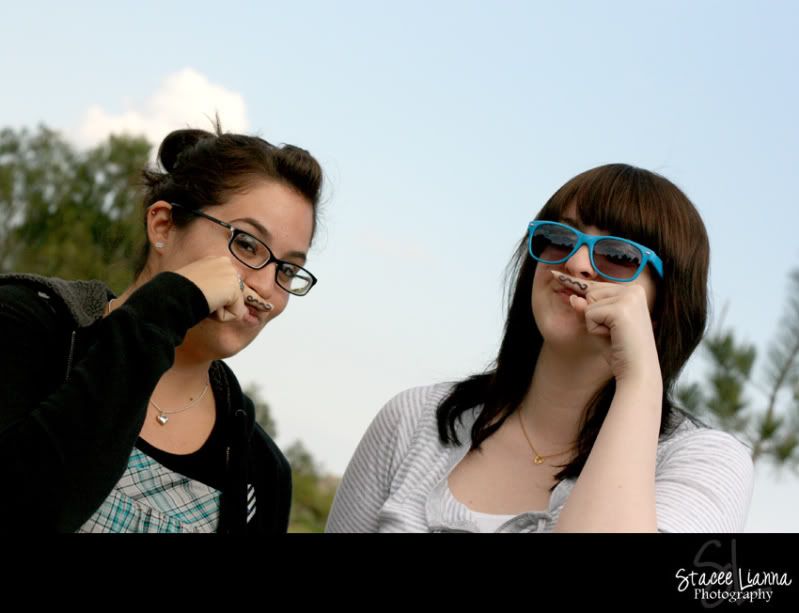 We had to face quite a few dangers to get to the prime location ;]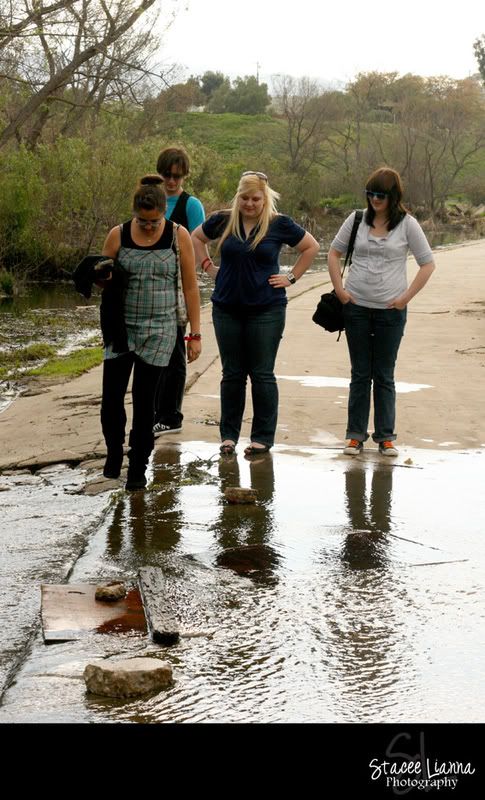 and now for the amazing Couple: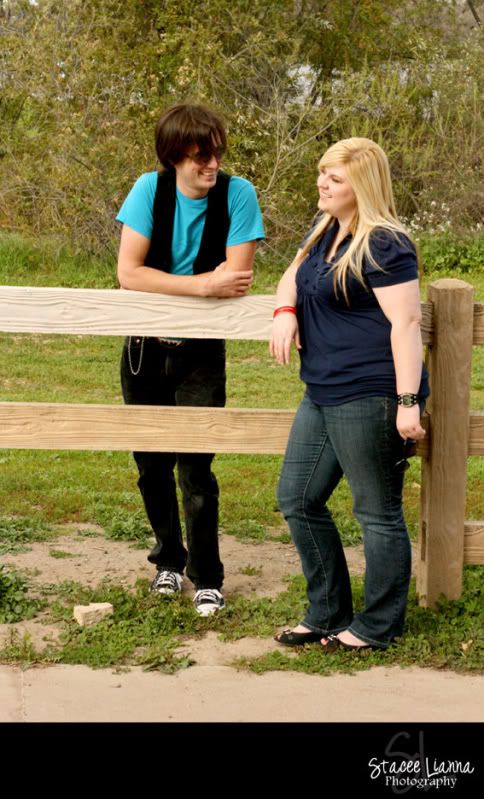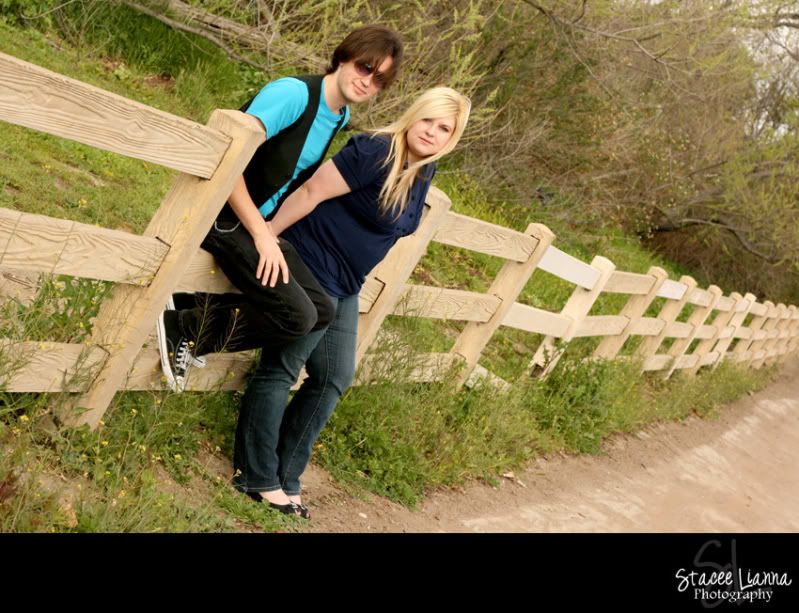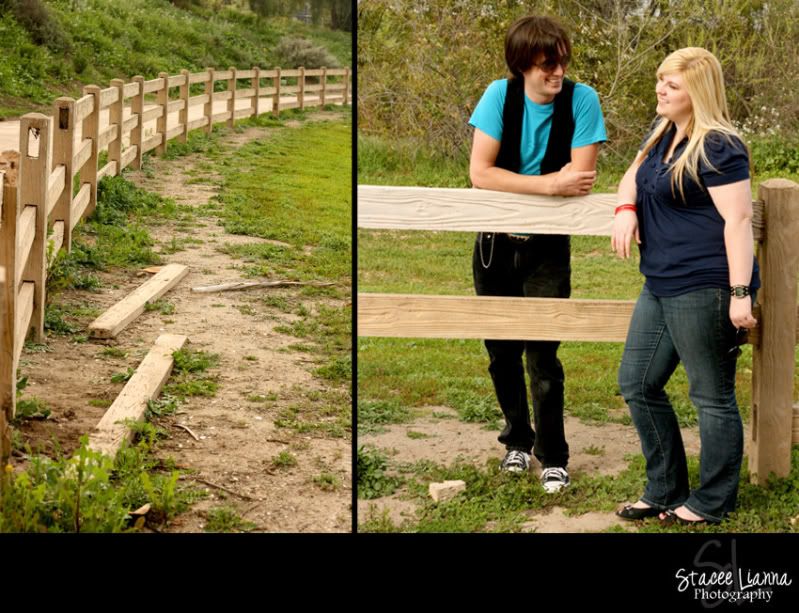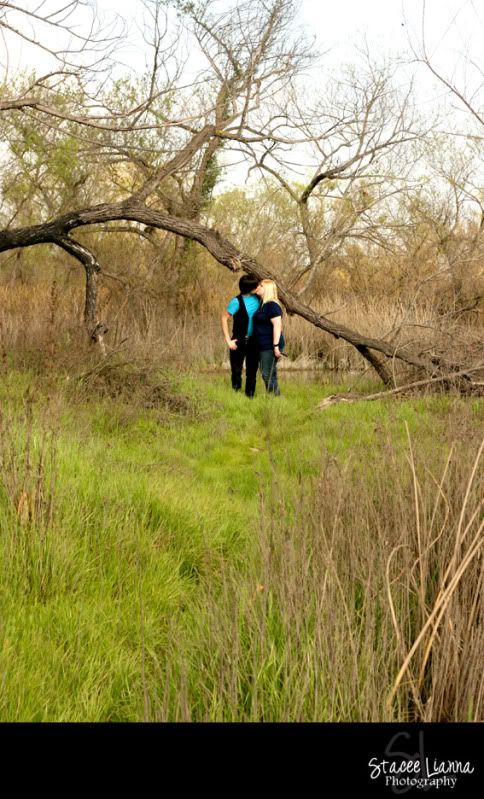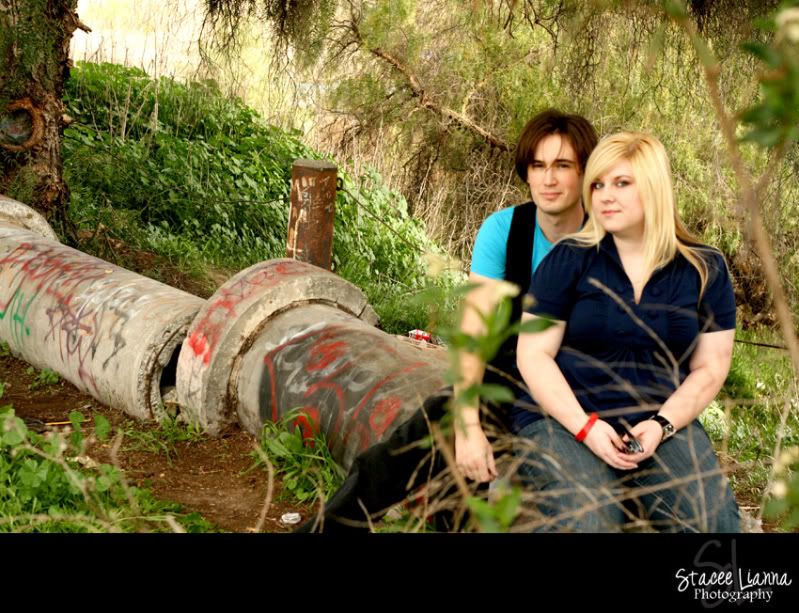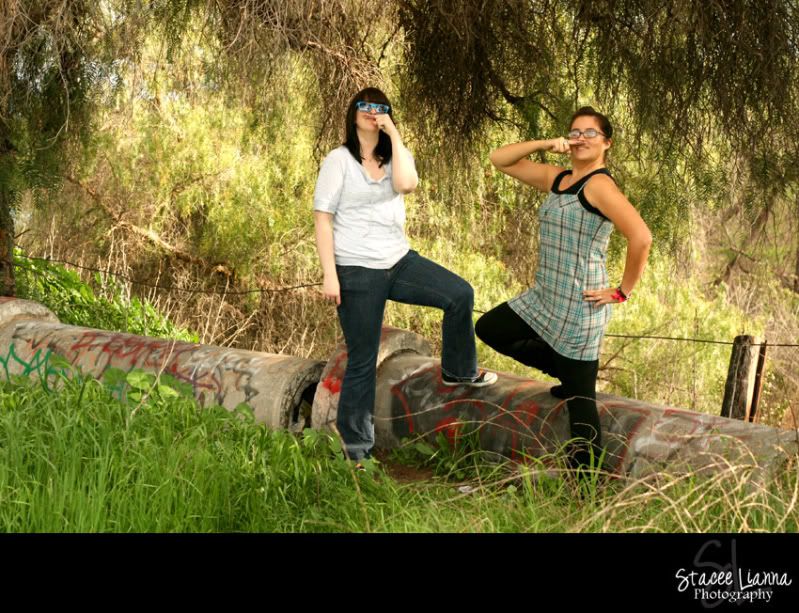 Phil was rocking his Batman belt buckle!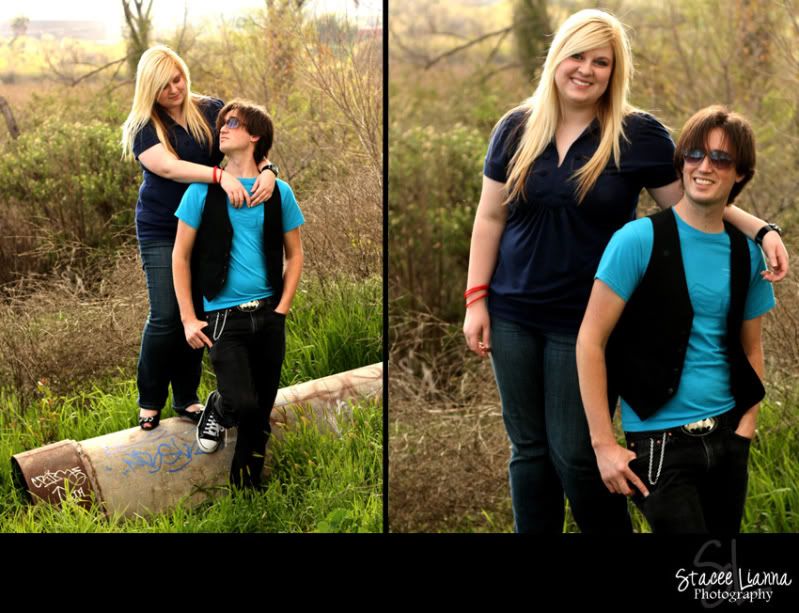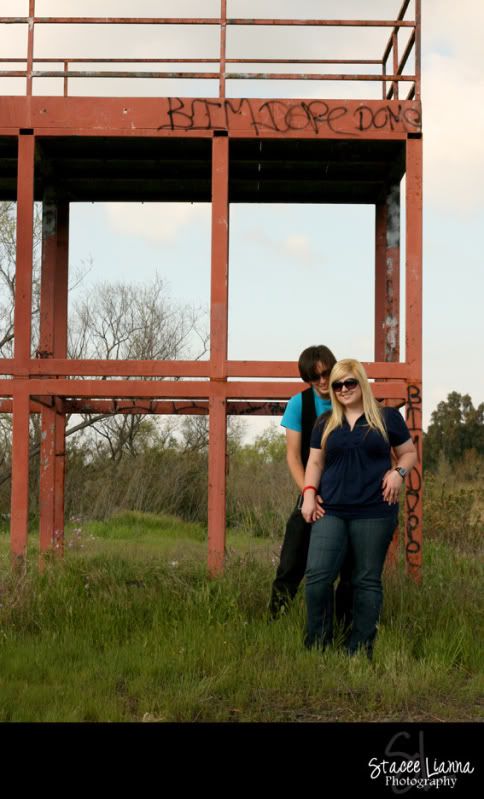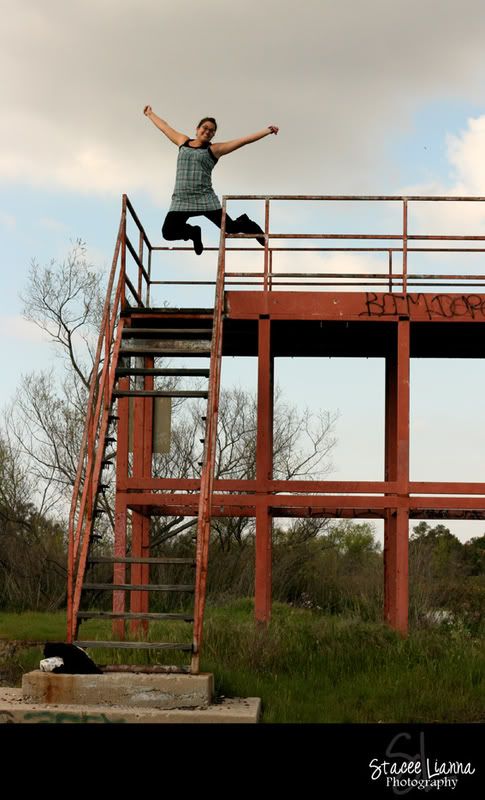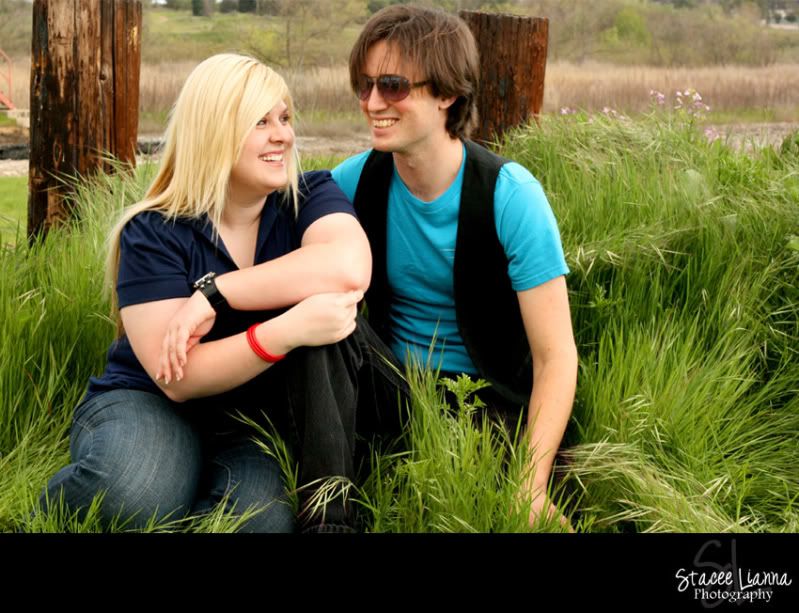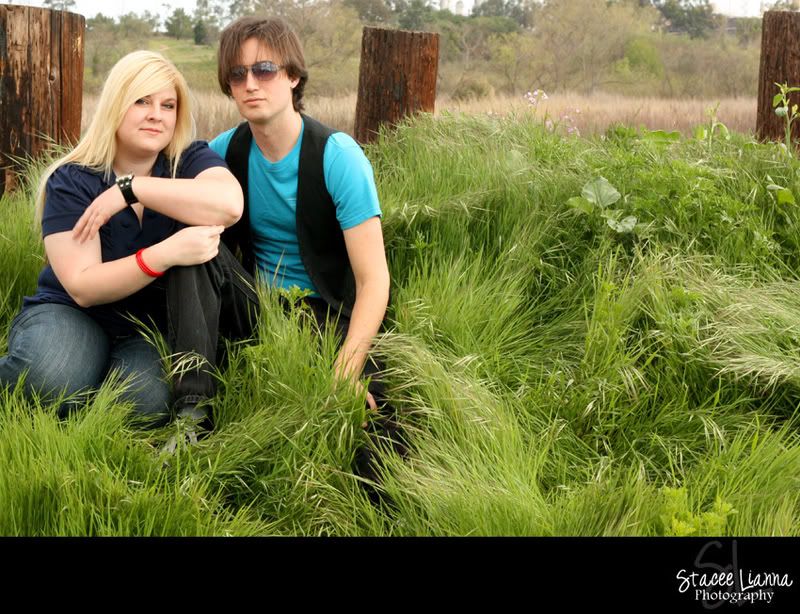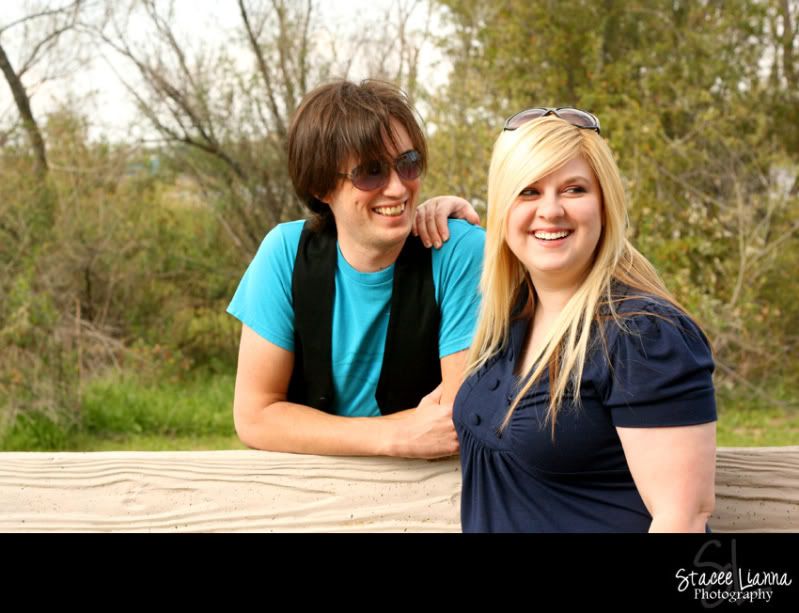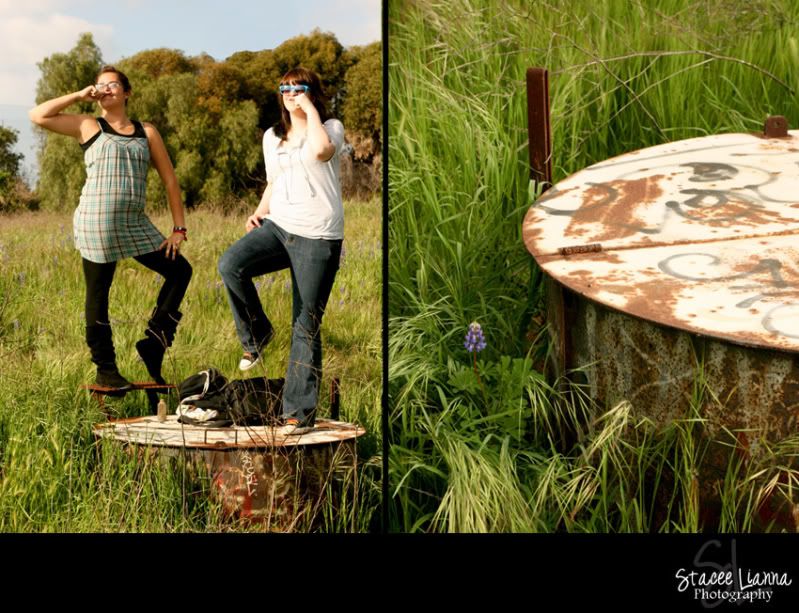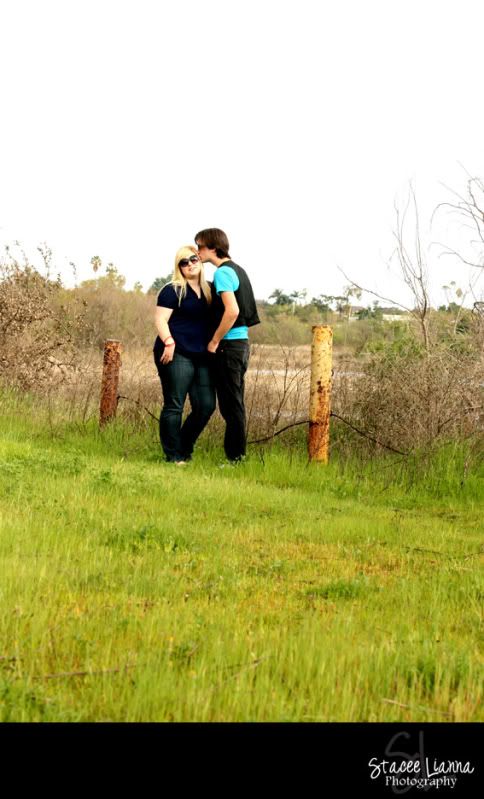 We were all collecting fun goodies along the trails :D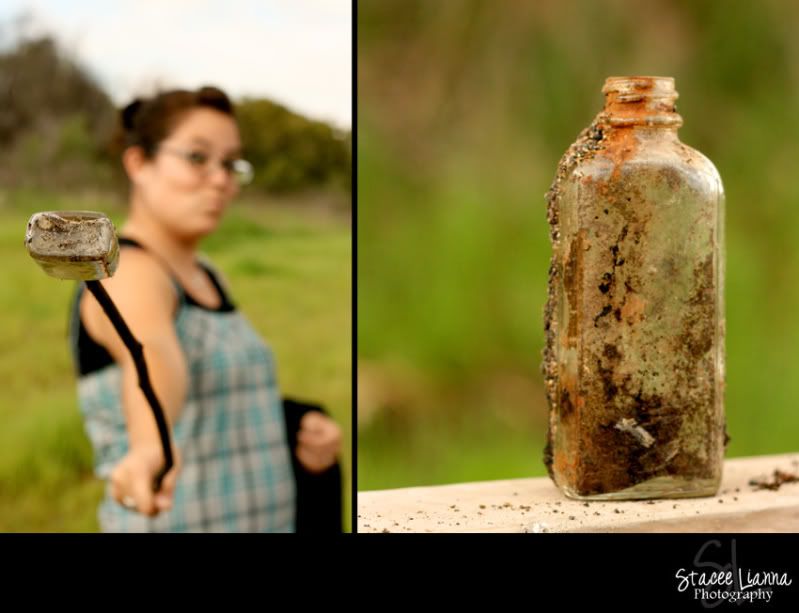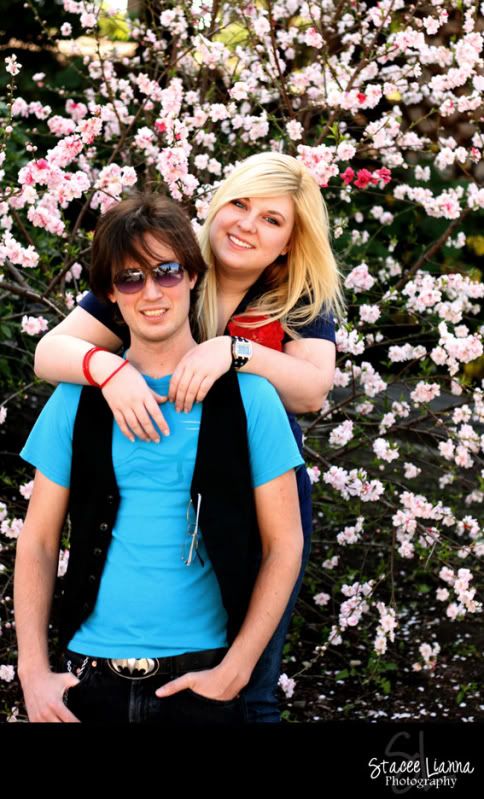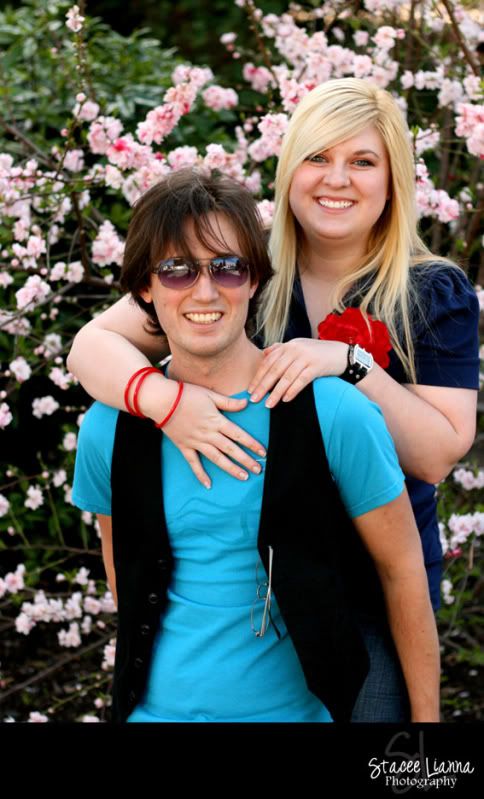 Thank you guys so much for giving me the chance to practice my love. <3 and much love to Susanna and Cassandra for helping me out all day :D
Labels: lifestyle