Coffee & Chocolates
Sunday, February 8, 2009 at 2:14 AM
Tonight i went down to
Awakenings Coffee House
to see
Steven Goodrich
[a friend of a friend of a friend haha] do an acoustic set. It was basically AMAZING! he's really talented and all my dedicated readers should check him out and get tickets for his next show!
In addition to seeing a great show, a bunch of people i knew were there :D so it was great fun spending a few hours with them.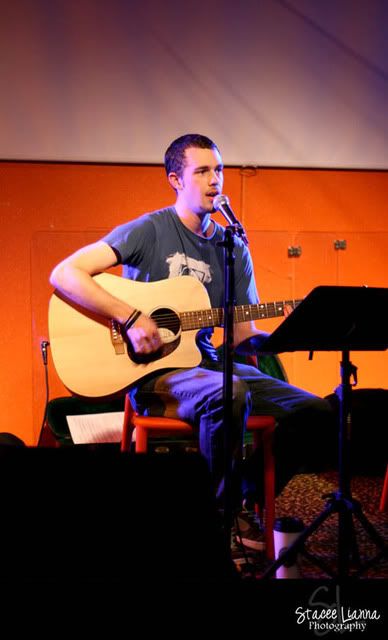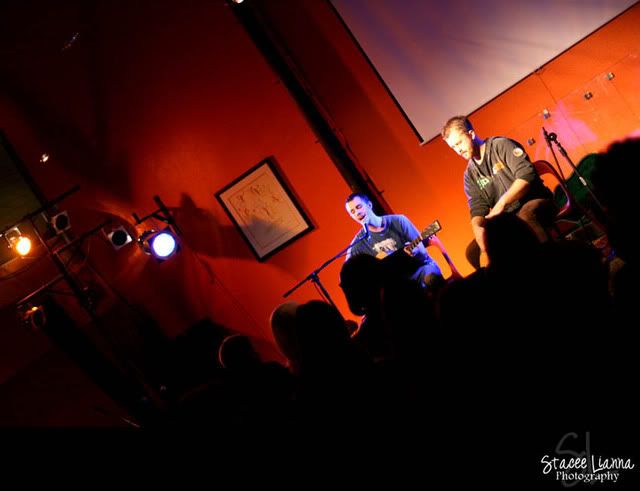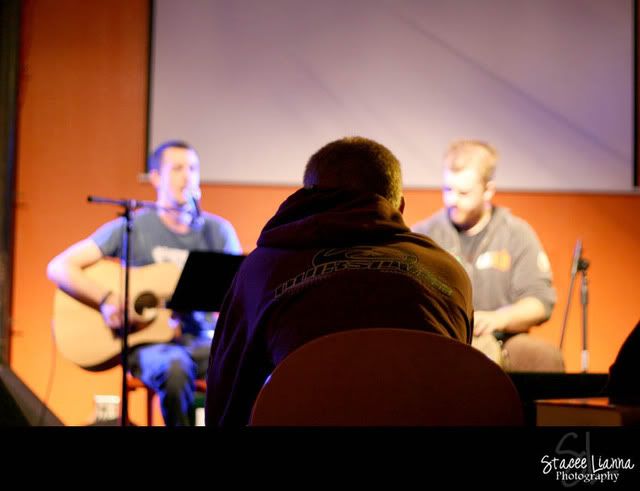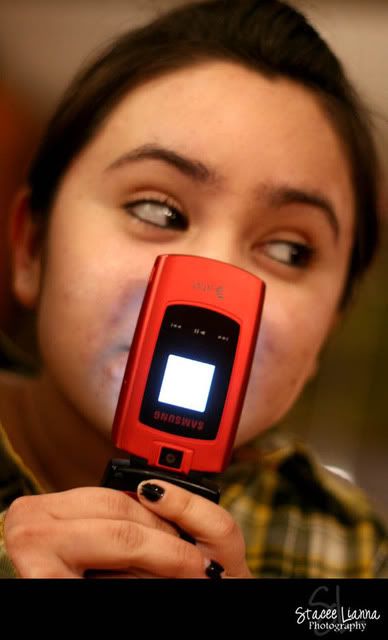 Brittany was having lots of fun posing :D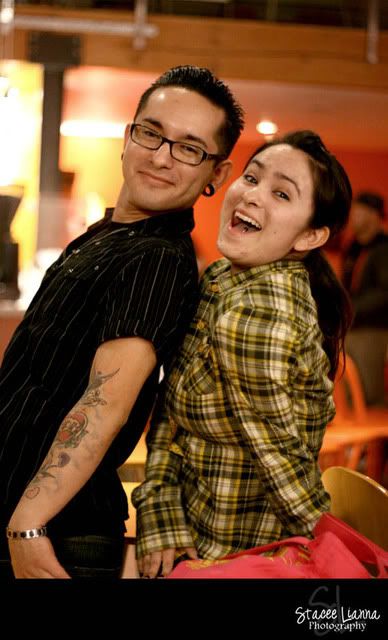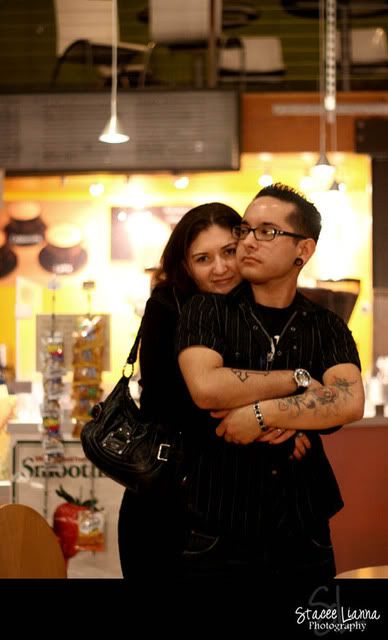 so much fun Brandon had to join in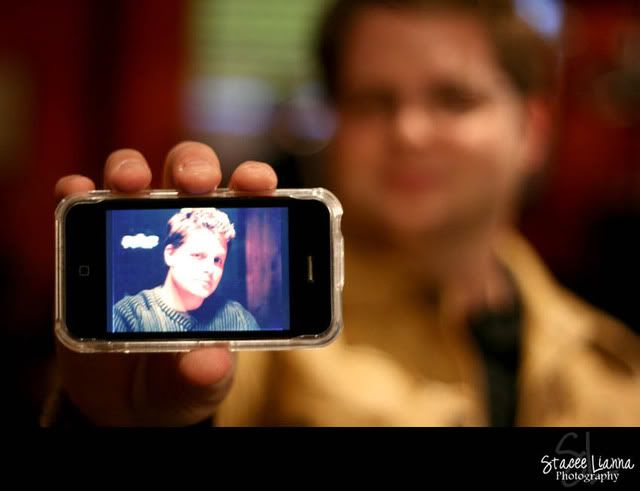 Nate was very excited about the pictures of himself on his phone ;]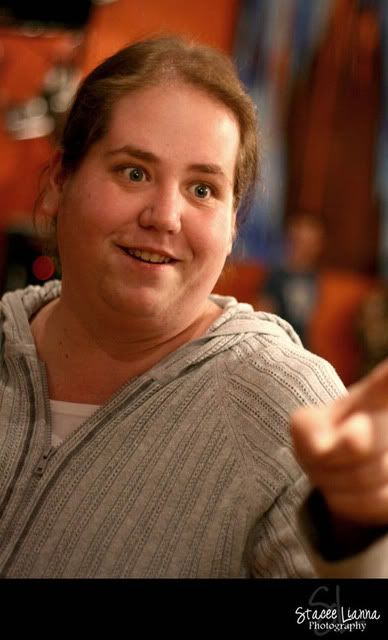 and Stacey decided to run for president hahaha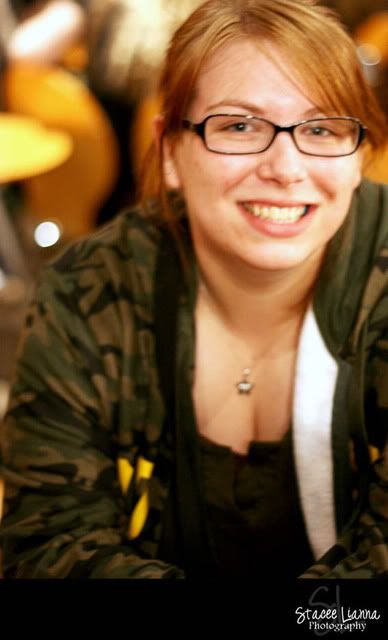 this picure's a little blurry... but its the only one Candice approved of from the evening [wait till tomorrow... when i'm her birthday paparazzi muahahaha]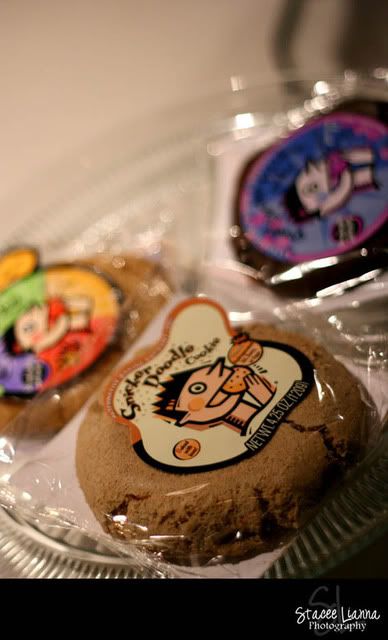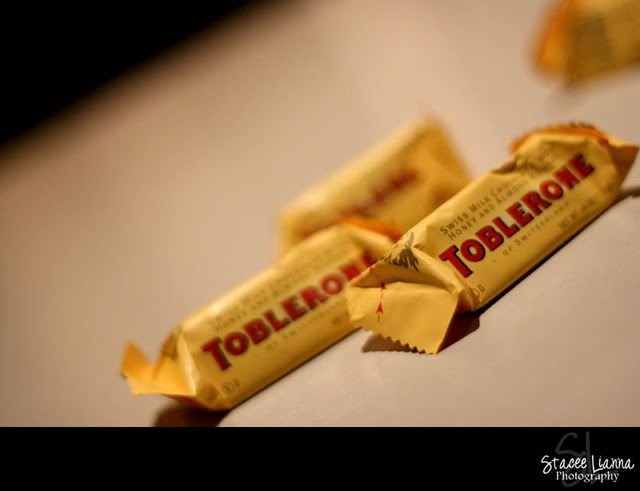 Nate, Candice, and I bonded over these amazing chocolates. [that Nate was nice enough to buy for us! :D ]
and now i'm home... blogging and texting at 2am. :] this is the life hahaha. have a good rest of the weekend!
Labels: personal